Please let us know if you are interested in doing any of these activities whilst staying in Barbados. If there is anything that you would like to do that is not listed here, just let us know and we will see what we can do for you.
Atlantis Submarine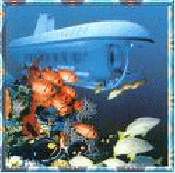 See the Barbados few ever get to see...

An unforgettable undersea expedition. The journey takes you on the state-of-the-art submarine for a unique 50-minute close-up view of the island's captivating undersea world. Do all this without getting wet!


Catamaran Lunch Cruise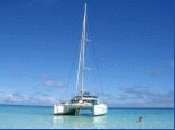 Daily, 5-hour cruises run from 10am to 3pm. Free drinks all day and full buffet lunch, followed by dessert, coffee and tea. Two snorkle stops to feed and swim with the turtles.


Island Day Tour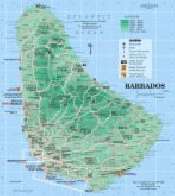 Experience Barbados by road on an Island tour. Visit Barbados' treasures such as Bathsheba, Cherry Tree Hill, Speightstown, Sam Lords Castle... and so much more!


Car/scooter Hire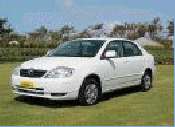 Have a car, grab a map and navigate your way around the island!


Bajan Roots & Rhythms Dinner, Show and Party

Live entertainment - steel pan, dancers, tumblers, stiltmen, fire eating, limbo and local musical icon John King.

Wednesdays and Fridays from 6.30pm til late. Price includes transport, buffet dinner and free drinks all night long!


Dive & Snuba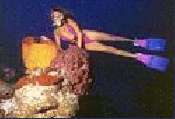 Whatever your diving level, whether beginner or advanced Barbados has something to offer every diver.

If you are willing to try something new... there's SNUBA! Snuba is a unique patented shallow water diving system, bridging the gap between snorkelling and scuba diving. It is easy and require no certification.


Experience Barbados by Helicopter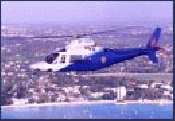 The ultimate adventure of discovery: See how Barbados best unfolds its beautiful secrets by air. Air conditioned jet helicopters whisk you to the breathtaking slendor of the rugged easter coast, revealing amazing wonders seen no other way.


Horseback Riding and Hiking Tours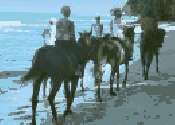 Come and relax on one of the sure-footed horses while discovering some of the most spectacular scenery in the island, amidst sleepy fishing villages and unspoilt bays.

The tours range from 1hr to 3hrs and are designed to suit your riding ability and meet your requests. They cater to individuals and small groups of up to six.